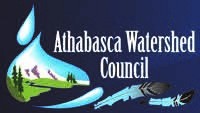 When:
Thursday, February 11, 2021 - 9:00am
Description:
Athabasca Watershed Council Board of Directors Meeting
The Athabasca Watershed Council will be holding our Board of Directors meeting on February 11, 2021 at 1:00 PM via Zoom.

If you wish attend, email us at admin@awc-wpac and you will receive a link to the Zoom meeting. Members and non-members are welcome to join!