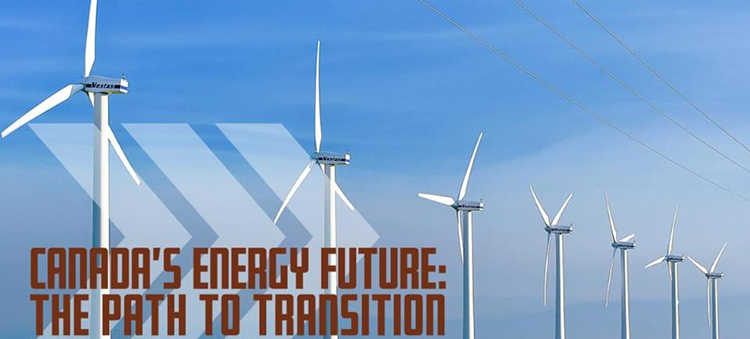 When:
Monday, March 4, 2019 - 7:00pm

to

Tuesday, March 5, 2019 - 9:00pm
Where:
MacEwan Hall, MacEwan Conference & Event Centre, University of Calgary, 402 Collegiate Blvd NW, Calgary, AB T2N 1N4 AND Room 150, TELUS International Centre, University of Alberta, 11104 87 Ave NW, Edmonton, AB T6G 0X8
Cost:
An RSVP is required to attend this free event.
Contact:
Gale Davy · gdavy@ualberta.ca · 780-492-8558
Description:
There is broad recognition among Albertans and Canadians about the need to transition away from using fossil fuels as our primary source of energy. What is less clear is what exactly we are transitioning to, and what that transition will mean for our daily lives, our communities, and our economies. Without answers to those questions, it is impossible to address issues such as what government policies will be required to achieve the transition, how we prepare our economy for transition, and how we ensure that the transition will treat workers and communities fairly.
Join us for a free presentation by renowned earth scientist David Hughes as he discusses our current energy mix in Canada, the deployability of renewable energy sources, and what will be required in order for us to achieve the degree and scope of transition that is required by the climate crisis.
March 04, 2019 at 7pm - 9pm  RSVP Calgary
March 05, 2019 at 7pm - 9pm  RSVP Edmonton