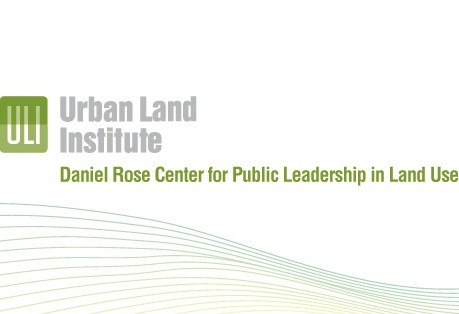 When:
Tuesday, June 26, 2018 - 3:30pm
Where:
WSP Place 10909 Jasper Ave, 5th Floor Classroom Edmonton, AB T5J 3L9
Cost:
Registration Fees: Members/Non-Members $40.00/$55.00 + GST Young Leaders Members/Non-Members $35.00/$50.00 + GST Registration includes a drink and appetizers at Central Social Hall following presentation
Contact:
ULI Alberta Suite 600, 900 - 6th Avenue SW Calgary, Alberta, Canada T2P 3K2 alberta.uli.org/
Description:
On April 4th the Provincial Cabinet approved both the Calgary City Charter, 2018 Regulation and the Edmonton City Charter, 2018 Regulation. These Regulations represent the culmination of a years-long process by Alberta's two major cities to wrest greater control from the Province. However, unlike the Municipal Government Act review process, the City Charters were drafted largely without private sector input.
Stikeman Elliott has been following the Charters process from the 2014 Memorandum of Understanding between these cities and the Prentice Government to the present. Calgary and Edmonton have been delegated significant powers, ranging from affordable housing to climate change to establishing traffic enforcement regimes. The Regulations are expansive and the enabling provisions in the Municipal Government Act provide for city charters that could supersede all provincial legislation.
If you do business in Calgary or Edmonton, you won't want to miss this presentation.
Presenters: Michael Witt and Robert Homersham - Stikeman Elliott LLP
Agenda:
3:30 - 4:00 pm Registration

 


4:00 - 5:00  pm Presentation

 


5:00 - 7:00 pm  Social at Central Social Hall