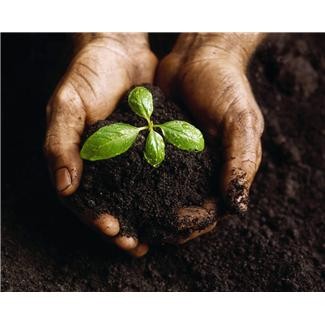 The 2012 Bentley Lecture for the University of Alberta's Faculty of Agriculture, Life and Environmental Science was given by Dr. Norman Uphoff, Professor of Government and International Agriculture and Director of the Cornell Institute for Public Affairs on Wednesday, November 14, 2012.
Dr. Uphoff makes the case that agriculture and agrologists need to return biology to the centre of agricultural science. In particular, he makes the case that even organic agriculture does not robustly understand the ecology of soil microbes and fungi in relation to the health of plant roots. Likewise the role of microbes and fungi in plant physiology is not well understood or appreciated for their role in plant productivity. So he argues it is time for agroecology to take centre stage. His practical case in point is the changes in rice agriculture based on the System of Rice Intensification (SRI) that came out of Madagascar. Focusing on individual plant and root health to maximize yields, SRI has been able to significantly increase rice yields without conventional inorganic fertilizers and GMO seeds.
Watch the video of the lecture on the Faculty of ALES YouTube channel, here.
A full abstract of the lecture and a biography for Dr. Uphoff can be found here.