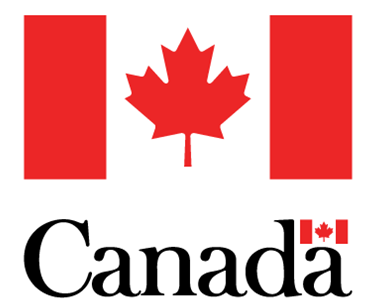 The Aboriginal and Treaty Rights Information System (ATRIS) is a web-based, geographic information system that locates Indigenous communities and displays information relating to their potential or established Aboriginal or treaty rights.
About ATRIS
ATRIS provides access to documents and maps that are used to help governments, industry, and others determine their consultation obligations and in carrying out their consultation research. ATRIS links reports with related geographic shapes on an interactive map, allowing users to locate Indigenous groups and become familiar with each group's established or asserted rights.
ATRIS is regularly updated to include new information as a result of consultations with Indigenous communities, court decisions or other means.