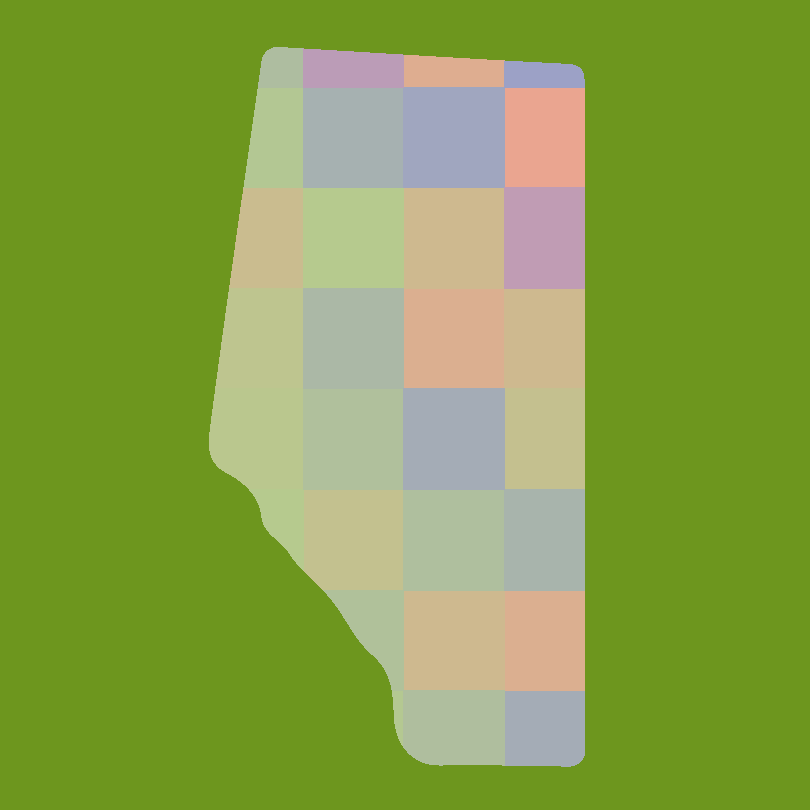 This guide explains what you need to include in each section of the templates included below.
Just delete the LuKN header graphic and insert your own graphic. Complete each field with appropriate text then save it as a PDF. You can use the sign function in Adobe to add your signature, if you are submitting an electronic copy of your application. Otherwise, you can print it off and manually sign it to submit a physical copy of your document.
In addition to the cover letter template above, we have created a template to put together your grant proposal. Once again, replace the LuKN header graphic with your own organization's logo. Complete the document with the appropriate text, select the table of contents to update the line items and page numbers, then save your document accordingly.