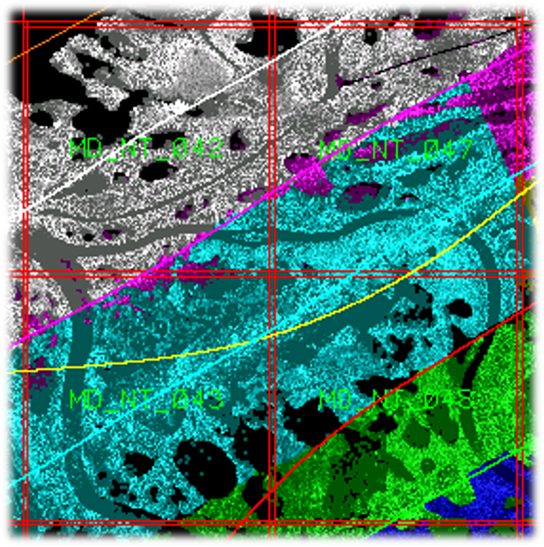 In June 2014 the Alberta Terrestrial Imaging Centre at the University of Lethbridge hosted a workshop related to LiDAR & water in Alberta. The Alberta Land-use Knowledge Network was able to record many of the presentations. Check them out:
Day 1 -
Day 2 -
LiDAR & Water Resources Applications - Dr. Chris Hopkinson
2. LiDAR Tools - Dr. Martin Isenburg
3. Brian Brisco - SAR and water resources
4. John Wessels - Water extents
5. John Wessels - SAR & polarimetry for flooded vegetation
More to come!