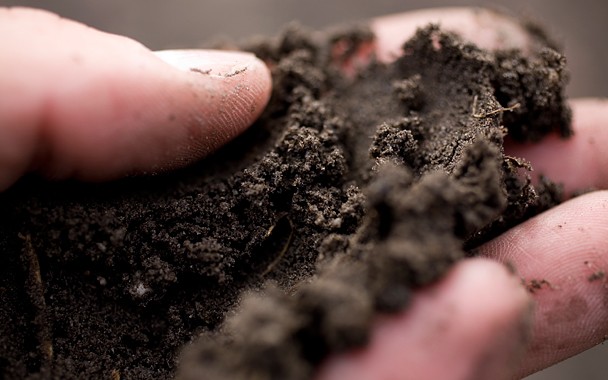 The 2013 Alberta Soil Science Workshop was held from February 19-21 in Lethbridge. This year's theme was:
Over the course of three days, participants heard from keynote speakers, plenary speakers and poster sessions related to what's happening in Alberta related to soil - from agriculture to forestry to land reclamation.
The Alberta Land-use Knowledge Network was pleased to record many of the sessions from ASSW 2013.
Check back for more videos to be added to our site.